The ELIZA team has been busy and has already delivered the second release in 2020. The following improvements have been made:
Improved navigation for processes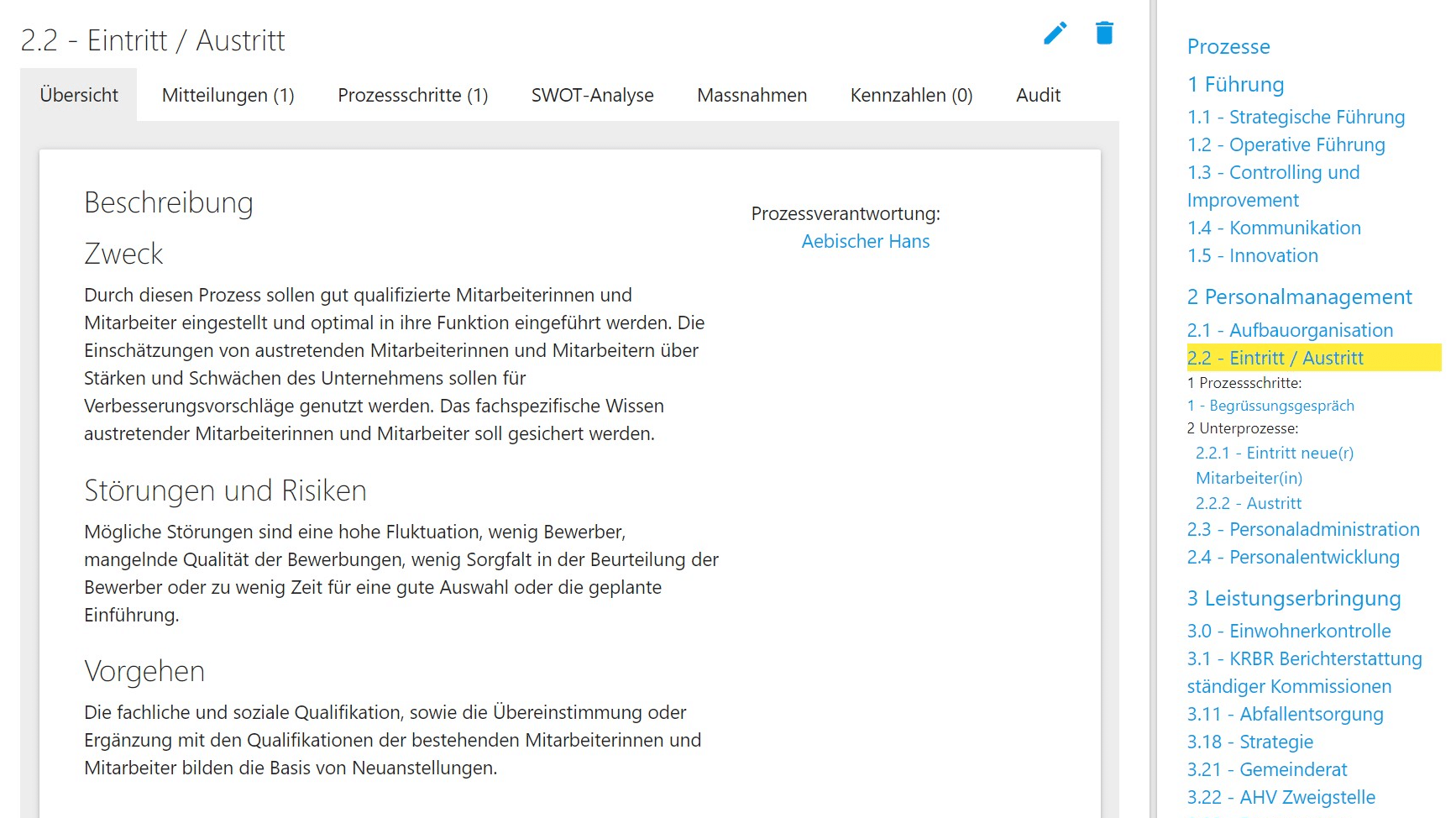 A navigation is now displayed in the right column for processes and process steps. This makes it very easy to navigate from one process to another.
Design and document processes by using BPMN
The improved integration of the graphical editor (BPMN) for process documentation allows an even easier creation of clearly structured graphic representations. The BPMN editor is now better integrated and works on all common browsers. In addition, graphic elements in the diagram can now be linked to processes and process steps in ELIZA.
More detailed project reporting
The current traffic light status for quality, deadlines and costs can now also be used in project reportings. This allows you to see at a glance how the status of a project has has changed during time.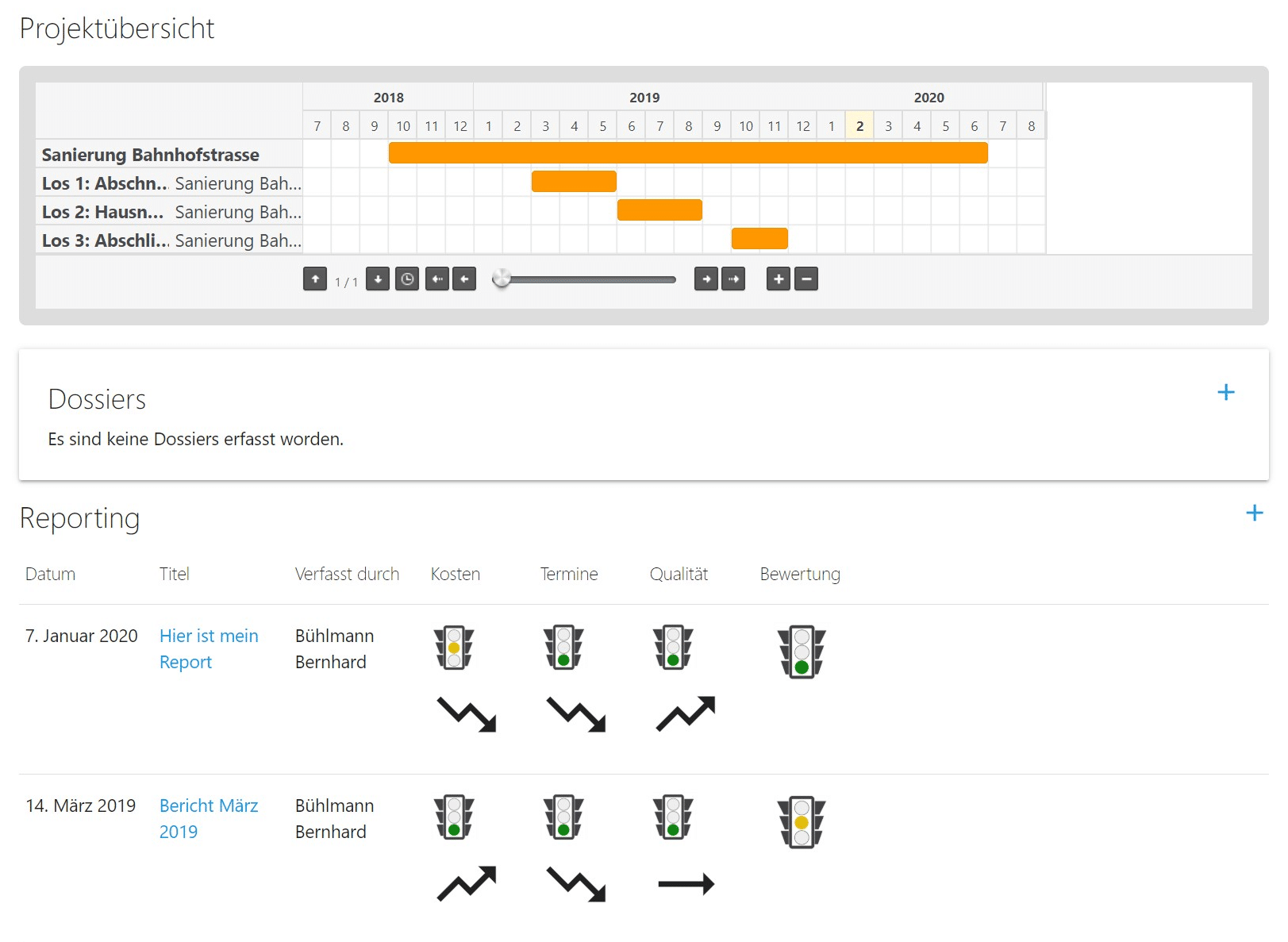 Simple resource planning for projects
Employees can now be assigned to projects. In this way a simple resource planning can be established.
About ELIZA
ELIZA is the easy-to-use QM software from the Swiss Cloud and combines processes, organization, knowledge and Controlling (IKS) in a clearly arranged user interface.
ELIZA allows the documentation, measurement and monitoring of business processes in organizations and teams.
As a management cockpit with an integrated management system, ELIZA supports managers and employees as a daily routine in decision-making or by providing important information and key figures, which are otherwise cumbersomely requested in different systems.
A company-wide risk management system allows the definition, documentation and monitoring of risks in various areas (ICS risks, process risks, contract risks, project risks).
ELIZA is provided as a Swiss cloud solution for internal control systems (ICS), quality management, risk management and process documentation and can be used as Software-as-a-Service (SaaS) or integrated in your own IT environment.