The ELIZA team has been very busy despite the lockdown and has made numerous small improvements:
Module Spaces: Now it is possible to create session templates with a predefined agenda. New meetings can thus be created directly from a template. In addition, agenda items can be moved or copied from one meeting to another. Navigation between meetings has been simplified. Now you can always see the entire content of the session, not just the agenda. Closed sessions can no longer be changed. They must first be reopened to make changes. This prevents the subsequent adjustment of results or resolutions. Now, attachments can also be added to a session.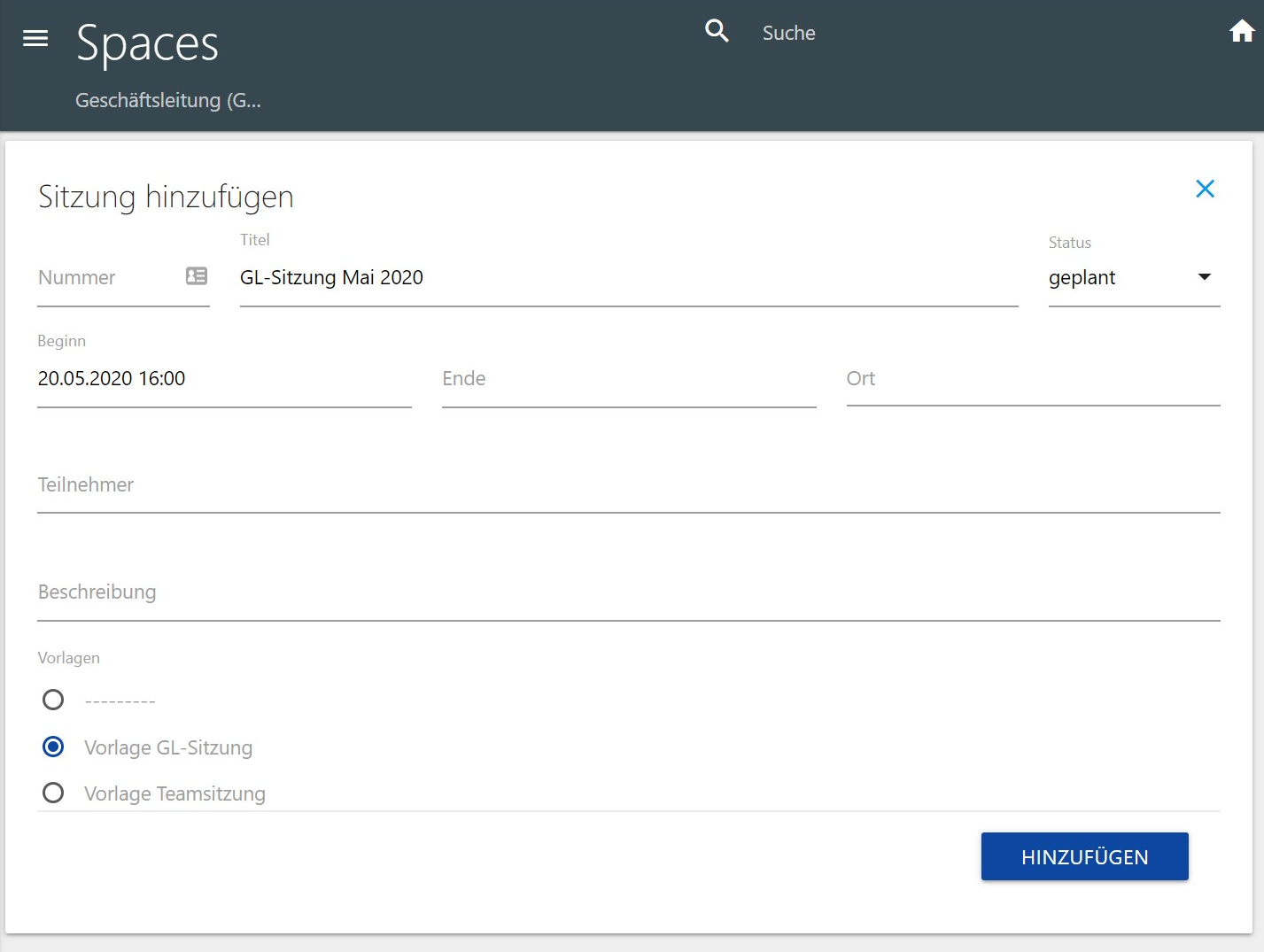 Organization&HR module: A new function for exporting all employee data to an Excel table has been added. When exporting, the authorizations are taken into account, so that personal data can only be exported by authorized users. A new employee status "Alumni" has also been introduced. Employees can now be manually set to alumni. The automatic assignment based on the leaving date has caused problems in some use cases.
Module Projects: The display of the traffic light status in projects and project reports has been improved. The traffic lights are now arranged horizontally, which saves space. In addition, the print preview for project reporting has been improved.
Norms and standards: Chapters can now be nested. Thus the order of the chapters can now be set directly via the chapter numbering.
General adjustments: ELIZA is now available in the three languages German / French and English. The language changeover can be set in the user profile.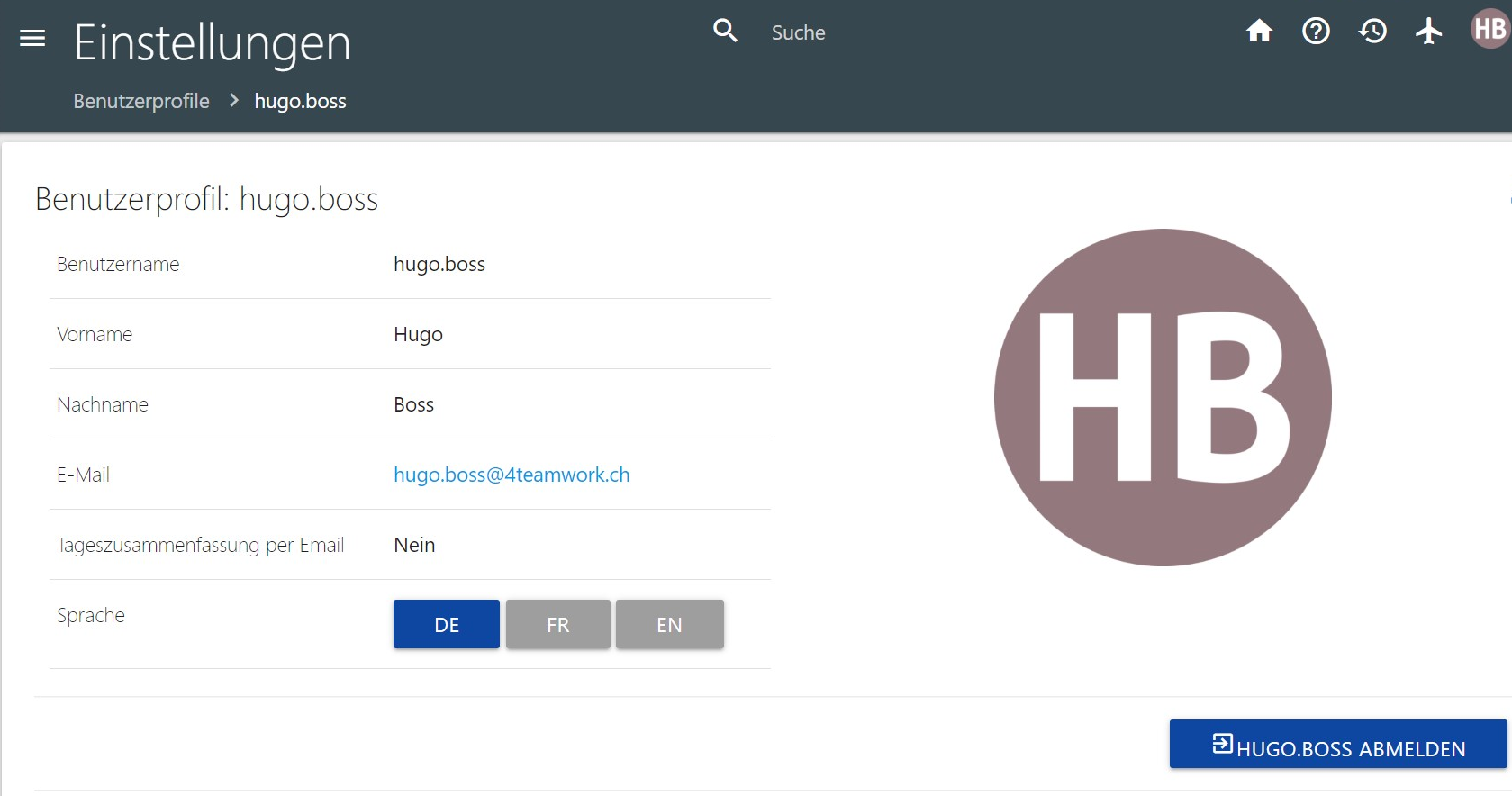 ELIZA Digital Assistant: ELIZA now warns if former employees are still assigned to processes or projects or in the organization chart.
This release has been installed at all customers.
About ELIZA
ELIZA is the easy-to-use QM software from the Swiss Cloud and combines processes, organization, knowledge and Controlling (IKS) in a clearly arranged user interface.
ELIZA allows the documentation, measurement and monitoring of business processes in organizations and teams.
As a management cockpit with an integrated management system, ELIZA supports managers and employees as a daily routine in decision-making or by providing important information and key figures, which are otherwise cumbersomely requested in different systems.
A company-wide risk management system allows the definition, documentation and monitoring of risks in various areas (ICS risks, process risks, contract risks, project risks).
ELIZA is provided as a Swiss cloud solution for internal control systems (ICS), quality management, risk management and process documentation and can be used as Software-as-a-Service (SaaS) or integrated in your own IT environment.

Over 100 Templates and Examples for GRC, Process- and Quality Management.